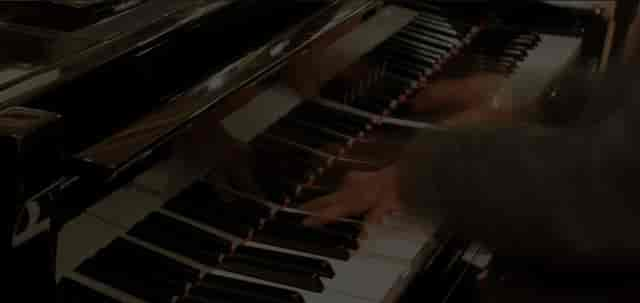 Live Entertainment
Experience
Sunset Jazz
Bistango- Patio Dining & Live Music
Live Music
Happenings
Thursday through Saturday, the elegant atmosphere at Bistango is infused with live entertainment. Our live entertainment will complete your experience as you listen to everything from Latin Jazz to R&B to classics to contemporary cover tunes.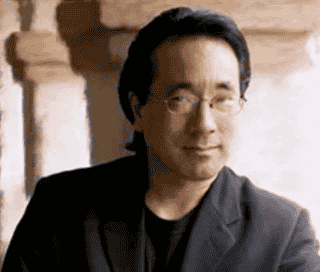 Irvine Barclay Theater Jazz Band featuring Ron Kobayashi with Jerry Mandel on Saxophone, Craig Springer on Saxophone and Sam Montooth on Bass and Vocals
Wednesdays 5:30 PM – 9:30 PM

Pianist and composer Ron Kobayashi has performed with a variety of musical artists including Mel Torme, Peter Frampton, Kenny Burrell, Tom Scott, Margaret Whiting, Peter White among others. In 1992 Ron performed for President Bill Clinton. Ron has made numerous television appearances including on The Johnny Yune Show, The Jerry Lewis Telethon and The CBS Evening News with Dan Rather.

As a tenor saxophonist Mandel has performed with numerous groups in southern California at such venues as the Orange County Performing Arts Center, The Laguna Pageant of the Masters, Laguna beach live and the Granada Theater in Santa Barbara. Mandel has appeared twice with the Lenore Raphael Trio in New York City. Mandel is a former President of the Segerstrom Center for the Arts and current President of the Irvine Barclay Theater and has served as a member of the National Advisory Board for Jazz at Lincoln Center.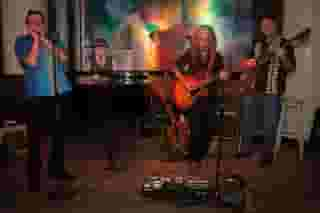 Tracy and the Blues Makers
Thursdays 5:30 PM – 9:30 PM

Almost six decades in music has brought me to this point. Having fun and playing blues at this beautiful place Bistango. From my first recordings to playing live I've always looked forward to what's next. The groups we've put together for these blues nights are all slightly different. Rooted in American blues "the only kind" from Delta to Kansas City to Chicago blues and New Orleans, it don't matter! To keep our sound true to the blues it's based on the blues. Hats off to Bistango for making this happen and all the players for everything.

– Tracy and the blues makers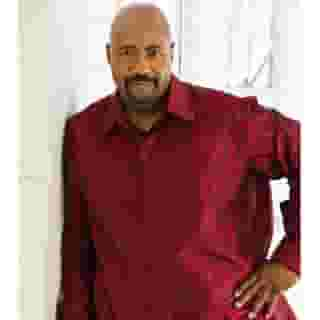 Le Grand Barr
Fridays 6:00 PM – 10:00 PM

As a young child, Le Grand Barr was first introduced to music at the age of seven. Le Grand is a classically trained musician and a native of New York. After graduating high school at the tender age of seventeen he left New York and relocated to California to pursue his education and career in music. His training included piano, keyboards, composing, arranging, vocals, studio recording and computer-based music with an emphasis in music production.

Le Grand has recorded every genre of music from jazz to pop as well as commercials and small documentaries.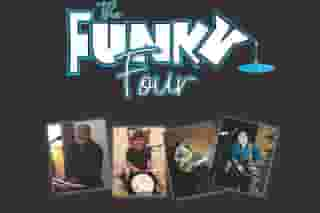 Funky Four
Saturdays 6:00 PM – 10:00 PM

Between all Funky Four musicians, all four are talented singers and have 100+ years of combined musical experience and a fun-loving attitude.

The Funky Four musical genre includes over 1,000 songs from the 1920s to the present.