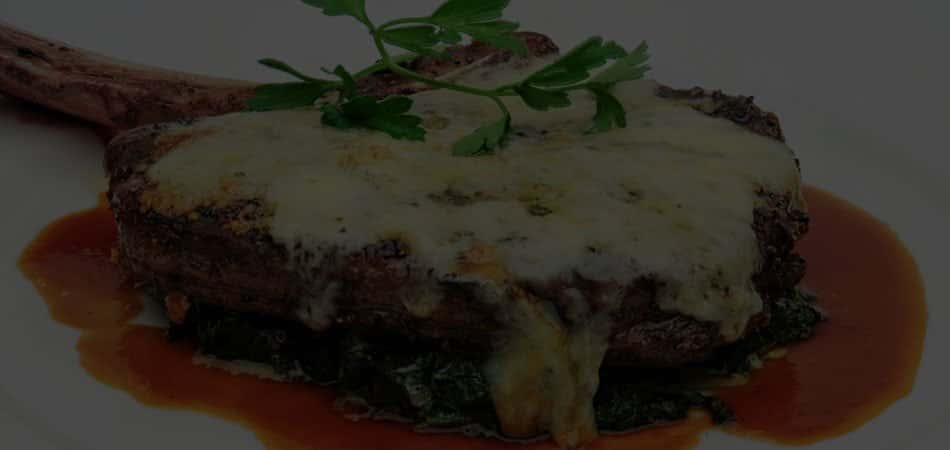 Private Dining
Banquets
Bistango Restaurant has earned a reputation for creative award winning cuisine, flawless event execution and unparalleled service. Whether hosting a wedding, rehearsal dinner, bridal shower, business engagement, social gathering, or gala, our experienced staff will guide you throughout the planning. Please contact us to ask about our banquet menu.
Our Banquet Wine List
Bistango hosts an extensive bar and is a Wine Spectator award-winning wine list with over 400 varieties of wine, for having one of the most outstanding restaurant wine lists in the world. Our highly trained staff is always here to help with any selections and suggestions.
Private Dining
Rooms
Bistango offers the ultimate dining experience for your private dining events with artfully decorated rooms. There's nothing quite like dining on fine cuisine surrounded by art and the ambiance of live entertainment. To start planning your next private event, please fill out the event planning form below.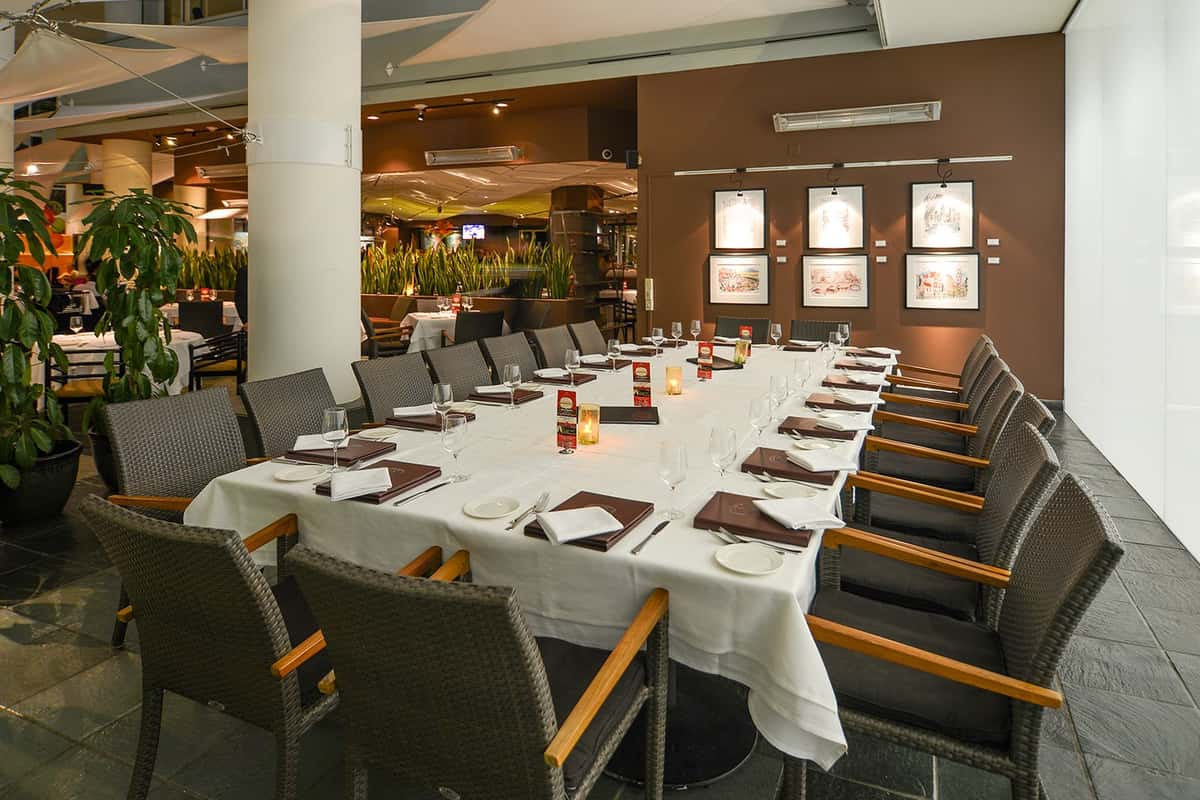 The Studio
Surrounded by displays of art, The Studio offers a semi-private dining experience with sounds of the Atrium's fountain creating a welcoming ambiance.
The Galleria
Our Galleria provides an intimate, exclusive, private room accented with contemporary art. Available daily for business and social gatherings.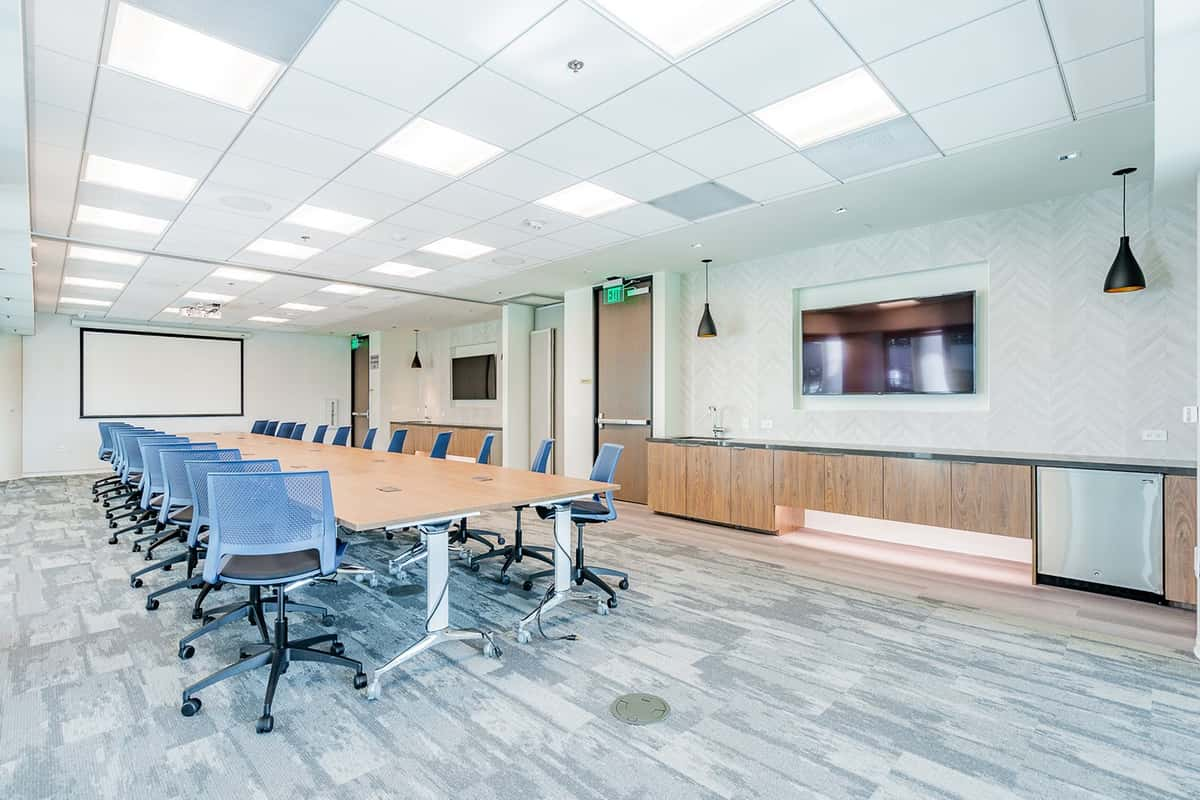 The Conference Center
The conference center is the latest addition to our private room selection! Perfect for any kind of business event and available daily.